Hi all ! :D
My name is Caroline. I'm female and from Holland :D
I've been a huge KISS fan for many years, but since Eric died and Ace left the reunion tour my interest for them disappeared.
Still KISS will always be a part of my life and so is Ace.
I saw Ace live last Thursday and although yes he might have grown older, he was AWESOME !!! The band behind him is so good and it made the show ROCK !! 8)
I would like to say
THANK YOU SO MUCH, ACE !!!!!
We've been waiting so long to see you here in Holland and we loved it !
You will always be my space man, even if Tommy took over your place in KISS..
I saw KISS live last Sunday, but everytime I looked at Tommy, I saw YOU !!!
Here are a few pics from the show in Holland;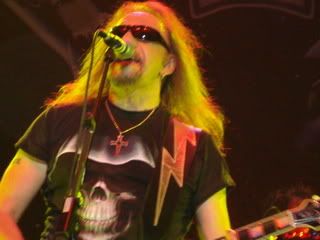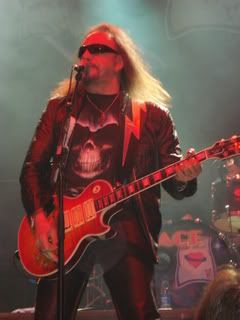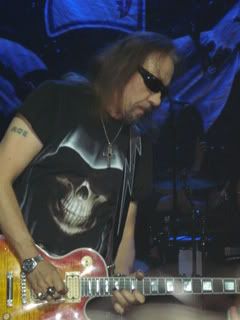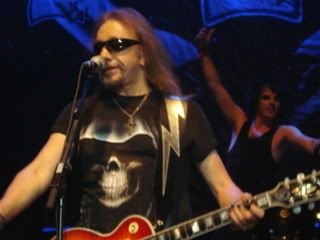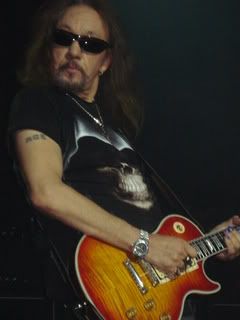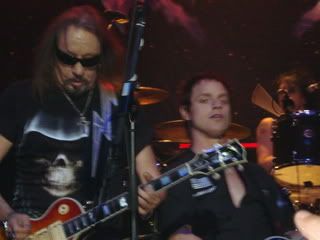 Caroline