Get your ass down here.
About 15,000 people rocked out under the summer sun in Taupo on Saturday with legendary Heart, Foreigner and Three Dog Night providing the music.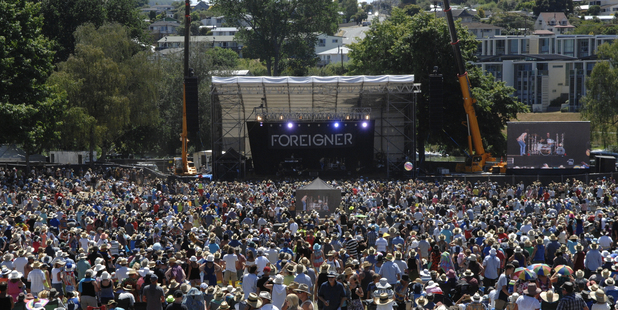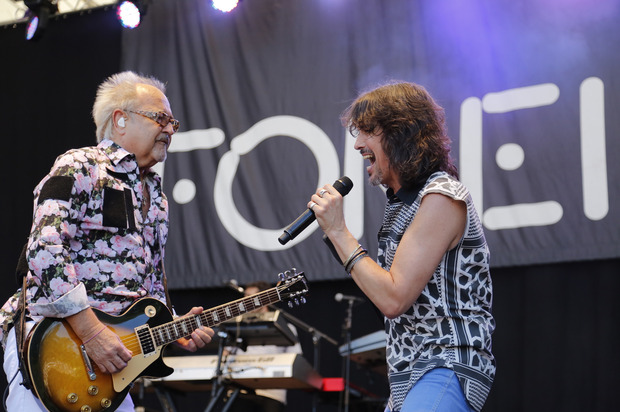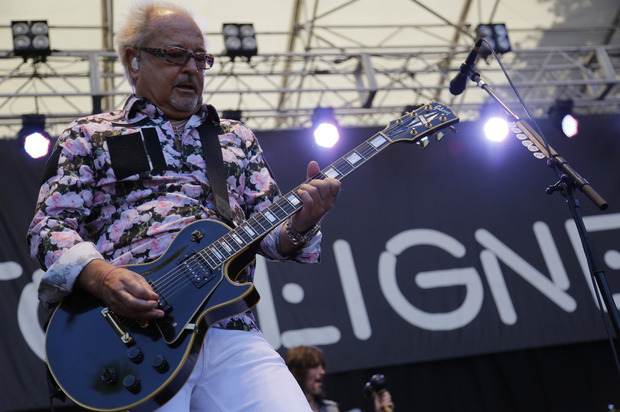 Col. Sanders, lead geetar!
Box Office: 9am
Gatess Open: 11am
Three Dog Night: 1pm
Foreigner: 3pm
Heart: 5pm
Approx. Finish: 6:30pm
Wheel back to the nursing home for lights out: 7pm
Touring both the North & South Island this coming summer, 2013 Rock & Roll Hall of Fame inductees Heart, along with legendary rock band Foreigner, will combine with the ever-faithful hitmakers Three Dog Night for the Summer Concert Tour 2015, a can't miss opportunity for lovers of classic rock to get their latest fix.
HEART, FOREIGNER & THREE DOG NIGHT play
Taupo – Taupo Amphitheatre, January 24th 2015
Whitianga – Whitianga Waterways Arena, January 25th 2015
Queenstown – Gibbston Valley Winery, January 31st 2015