you don't hear from me for a few days.....this is why. (
if
it's even true)
"Once the system reaches the waters off the Northeast and turns northward, it will rapidly intensify Monday night and cause a major snowstorm to unfold around Philadelphia with the blizzard developing from central New Jersey to New England through Tuesday.
Lengthy power outages may result due to the strong winds, especially closer to the coast." - accuweather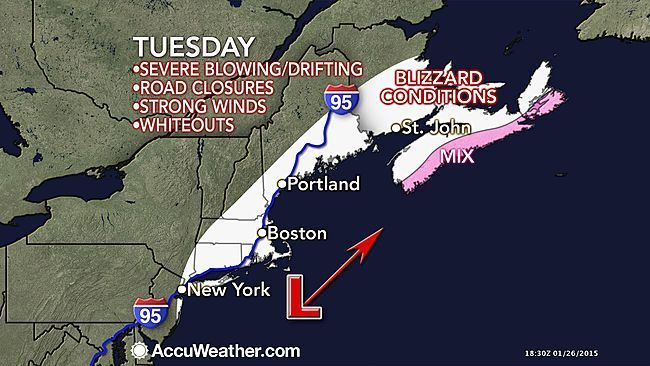 belmar beachfront monday afternoon. after all, we sirvived sandy.