Ted Nugent, Ace Frehley rock small, but happy crowd at Jackson County Fairgrounds
Published: Friday, July 13, 2012, 11:31 PM Updated: Friday, July 13, 2012, 11:48 PM
Zeke Jennings |
zjenning@mlive.com
By Zeke Jennings
The Motor City Madman returned to Jackson to highlight a concert that also featured former KISS member Ace Frehley before a small, but enthusiastic crowd at Jackson County Fairgrounds Friday night.
"Ace Frehley is like my hero. I come to see him and Lynyrd Skynyrd." said Rick Anson, a native of Sao Paulo, Brazil
"We come here (to the fairgrounds), and there isn't many people.
"We really wanted to see this succeed," Rose Skora said. "So far, we're disappointed."
Randy added: "I actually feel sorry for everyone, especially the vendors."
While the crowd was smaller than hoped for, those who did turn out seemed to enjoy the show.
There were some people who came to the festival, but didn't buy tickets to the concert.
Tickets will be available at the gate for $55.
pathetic photo from the concert: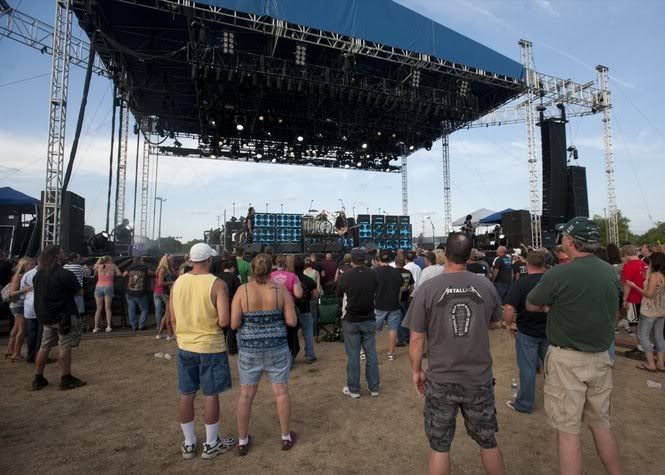 but this makes it easier to accept.....
original photoshop (not mine)
(my photoshop)